View
Drag
Tell a story that resonates with your audience
We elevate and refine your brand's messaging to build top-of-mind-awareness and promote brand loyalty.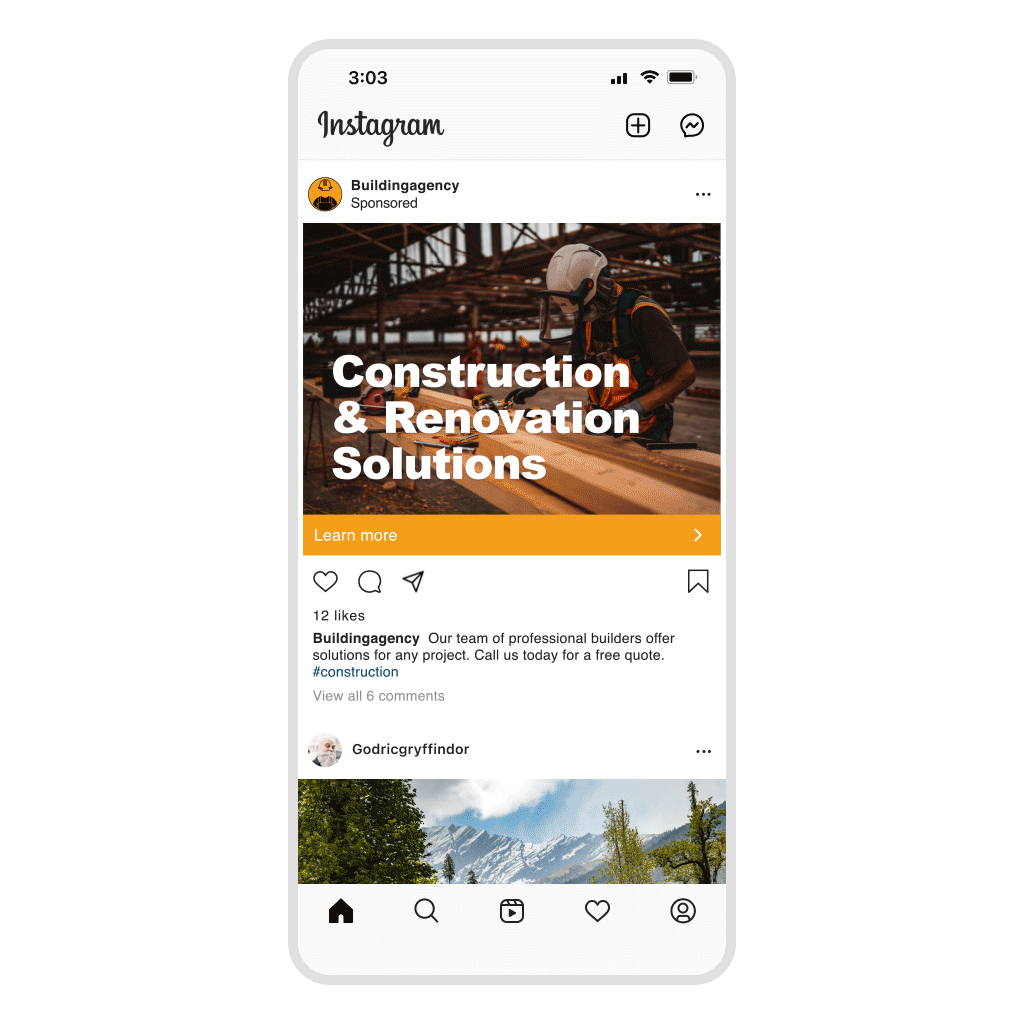 Services that help invigorate your vision
Website Copy
Enhance the conversion rate of your website with optimized copy catered to your target audience.
Blog Articles
Promote your online presences through relevant blog articles that encourage trustworthiness among users.
Social Posts
Dominate social media with engaging content that increases brand awareness in both current and potential customers.
Newsletters
Grow the relationship with your customers through targeted newsletters with your marketing goals in mind.
Ad Copy
Stand out with one-of-a-kind ads optimized with keywords to increase engagement and reach.
Let's talk
Our process for effective, 100% original content
What it's like to partner with us
Highly
accessible
01
Highly
accessible
Collaborative feedback means you interact directly with our writers to seamlessly encapsulate your vision.
Industry
experts
02
Industry
experts
Our writers are experienced in digital content creation and know how to effectively create copy for different audiences and post locations.
Increased
conversions
03
Increased
conversions
Improve your digital marketing with unique CTA's, concise messaging and targeted copy. Better understand your audience and reach new customers.
Latest tips & trends in copywriting
View more