View
Drag
Good design sets you apart from competitors by
solving real-life problems

for your customers & communicating the value you offer.
Design services
Branding
A well-crafted brand creates recognition, builds trust and sets you apart from competitors. Our experts will help you establish a unique and consistent brand image across all touchpoints.
Our design process
Discover & Define
We understand your business goals, customers and their pain points to identify valuable design opportunities.
Ideate
We find creative solutions to address the problems and opportunities that were identified in the discovery phase.
Test & Iterate
We test clickable prototypes with your target audience and stakeholders to find opportunities for improvement.
Handoff & QC
We offer a design system, documentation and regular quality control (QC) measures for the development process
Other services that elevate your design
Heiroom
A family-oriented, legacy-based platform free from negative internet exposure.
View case study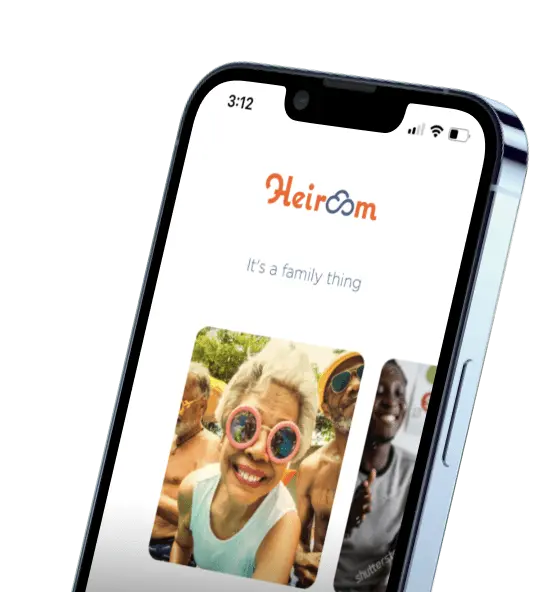 What our clients feel about us
Latest tips & trends in design
View more