View
Drag
A development team catered to your needs
We build custom solutions that align with your business goals while delivering seamless performance to the end-users.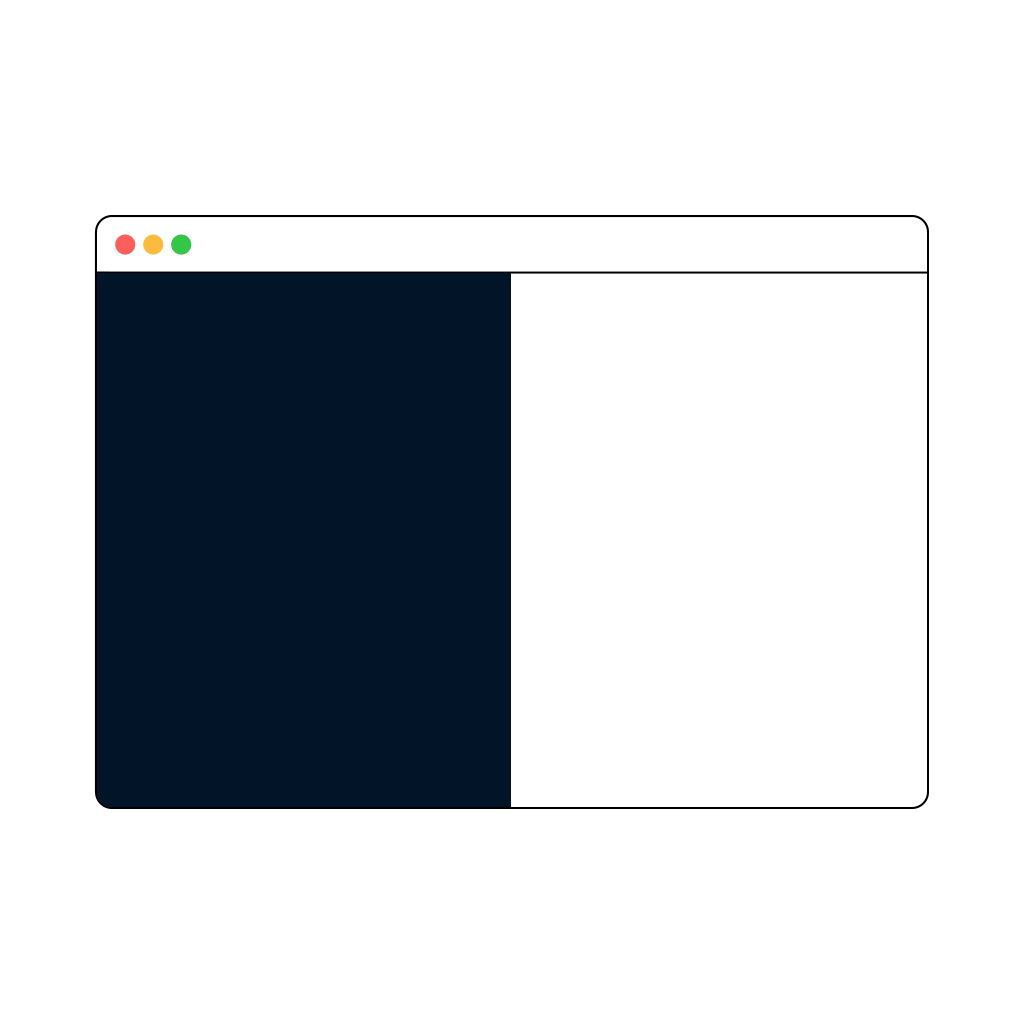 Development Platforms
From cloud-based applications, SaaS, to mobile apps, we've got you covered.
Web Applications
Adapts to all screen sizes and browsers.
Mobile Applications
Build mobile apps native or hybrid.
Desktop Applications
Harness the power of the desktop.
Let's talk
Advanced Technologies
Pushing the boundaries of improved automation, user experience and data security.
Automate & improve decision-making.
Voice recognition
Speaker recognition and smart transcription.
Facial recognition
Image and video face identification.
AI Chatbot
Enhance customer experience with streamlined interactions.
Other Uses
Endless possibilities on the powerful potential of machine learning.
Visualize & produce an advanced reality.
Augmented Reality (AR)
Enhancing real-world experience by overlaying virtual data.
Virtual Reality (VR)
Complete visual immersions into the digital world.
Mixed Reality (MR)
Visually combine the real and virtual world.
Interact with other devices for increased functionality.
Internet of Things (IoT)
Enhance user experience with interactive smart devices.
Bluetooth
Greater wireless distance with persistent connections.
Radio Frequency Identification (RFID)
Powered or passive RFID for wireless detection.
Near Field Communication (NFC)
Secure and peer-to-peer interactive.
Build with priorities towards security, privacy & data integrity.
Blockchain
Build secure and decentralized solutions.
DES, AES, & RSA
Different encryption standards for different purposes.
Our process is focused on building a successful product
What it's like to partner with us
Proprietary protections
01
Proprietary protections
Security of your intellectual property and trade secrets is our priority.
High
performance
02
High performance
With a flexible approach to technology, our prime goal is efficiency.
Warrantied
03
Warrantied
As your tech partner, we keep you bug-free with our one year warranty.
Diverse tech stack
We're experienced with a wide range of technologies that guides our solution architecture.
Technologies responsible for the product's user interface
Javascript
Angular
React JS
Vue JS
Redux
Next JS
Electron JS
CSS
Sass
Bootstrap
The behind-the-scenes power of the application
PHP
Laravel
Node JS
Express JS
Java
Spring Boot
Python
Django
C++
We set up horizontally scalable resources on large providers & private clouds
AWS
Azure
Google Cloud
Digital Ocean
We build native & hybrid mobile apps for iOS & Android
Kotlin
Swift
Flutter
Ionic
React Native
Relational, document or key value databases for different uses
MySQL
FireStore
MongoDB
Redis
PostgreSQL
Oracle
We can use popular CMS frameworks or build custom interfaces
WordPress
October
Webflow
Drupal
We can use popular frameworks & APIs or build custom ecommerce systems
WooCommerce
Magento
Shopaholic
Shopify
Square
Bigcommerce
What our clients feel about us
Latest tips & trends in Development
View more