View
Drag
Grow your business
Our marketing team focuses on the science of improving conversions.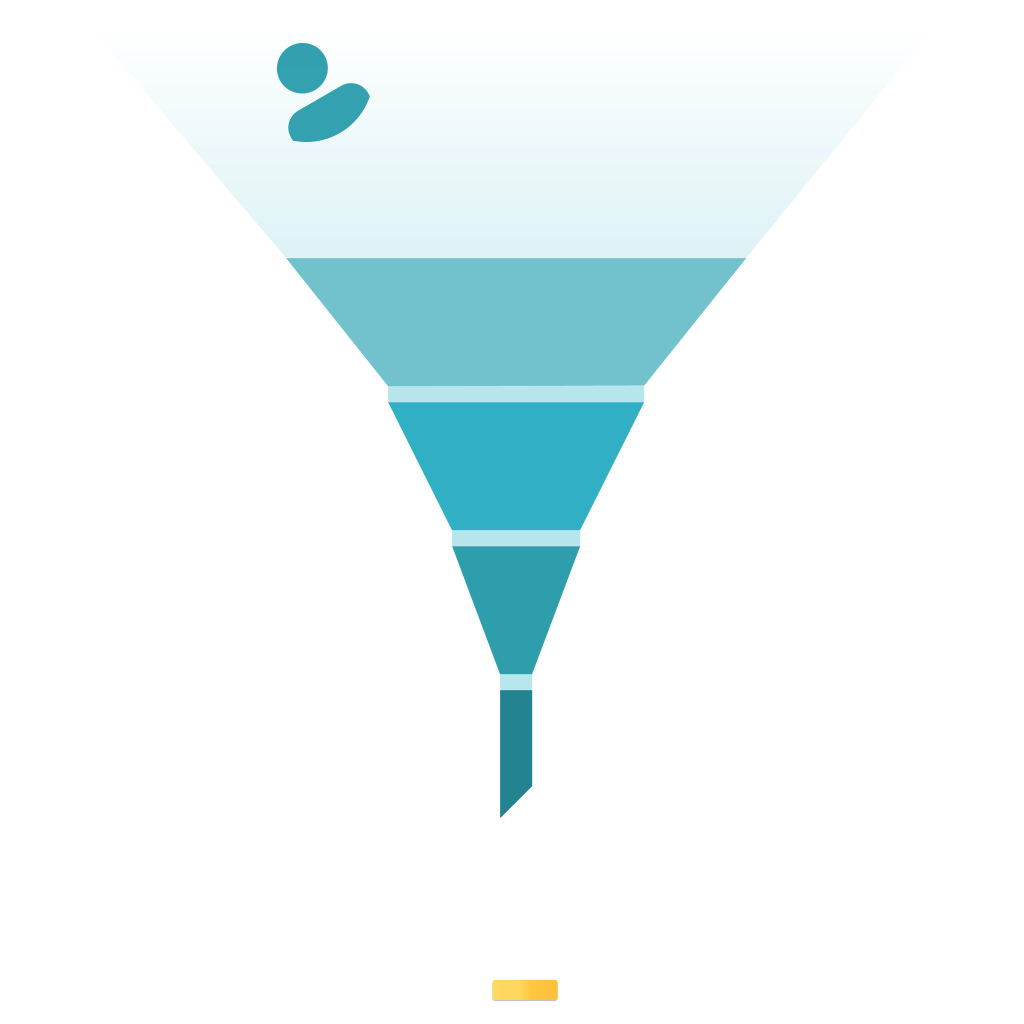 Services that help you grow your business
Branding
Establish credibility and trust with your audience.
Pay-Per-Click
Increase sales rates with improving conversions.
Content Marketing
Distribute targeted content to build top-of-mind awareness.
Social Media Management
Grow your following with increased engagement.
Search Engine Optimization
Strategically attract organic traffic to boost revenue.
Creative Digital Campaigns
Solve complex problems with custom solutions.
Let's talk
What it's like to partner with us
Collaborative
participation
01
Collaborative participation
We encourage your regular involvement in research analysis and brainstorming solutions.
Strategic
assistance
02
Strategic
assistance
Our vast experience with digital products and research-first approach will help you fine tune your ideas and strategy.
Increased
conversions
03
Increased conversions
Improve your digital marketing with unique CTA's, concise messaging and targeted copy.
Latest tips & trends in Marketing
View more