View
Drag
Understand your audience
Harness the power of user research to design products your customers will love and effectively communicate your value proposition.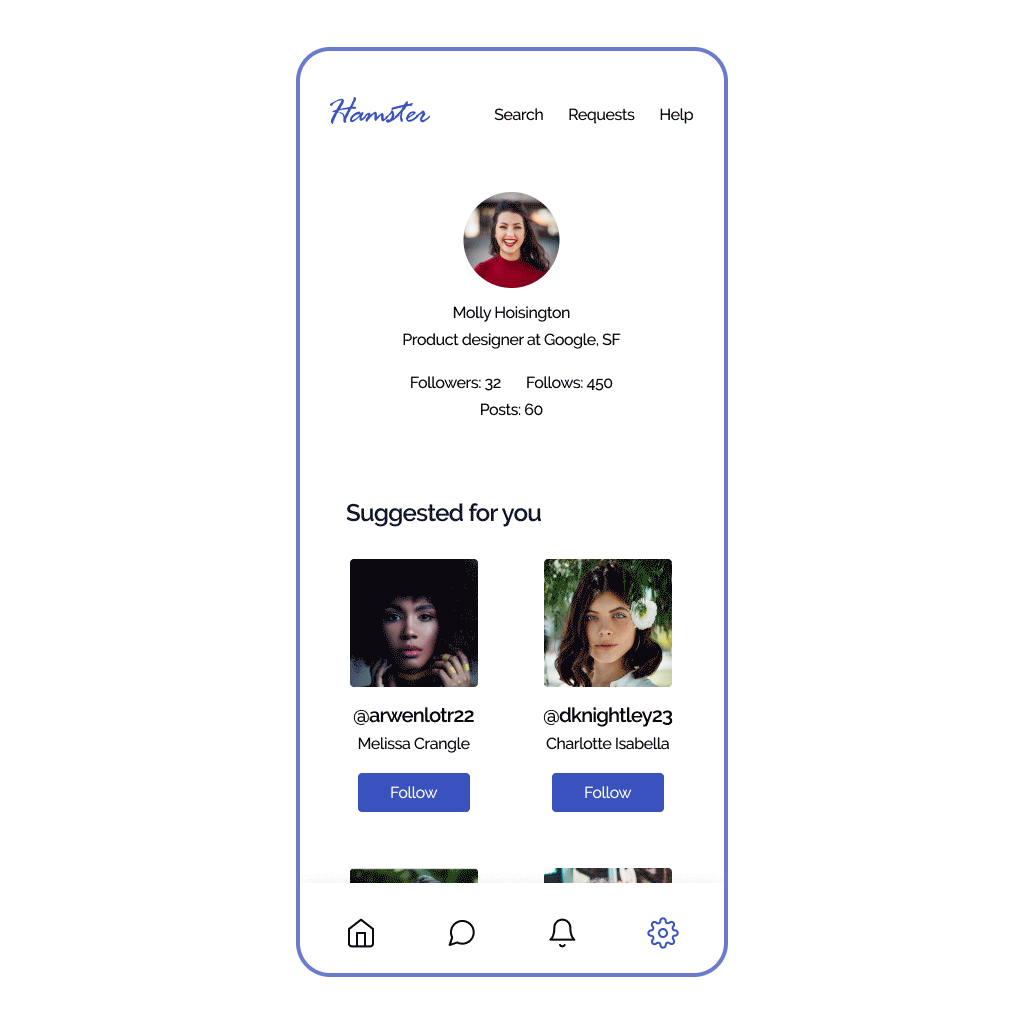 Services that help better understand your customers
User Testing
Save time and money by identifying usability issues and validating your ideas before development.
User Interviews
Get to know your customers, their needs and problems associated with the product or service.
Social Listening
Assess what people are saying about you and your competitors online to inform your product and marketing strategies.
Analytics
Track and analyze user behavior in real-time to derive quantitative insights and make informed product decisions.
Surveys
Quickly collect and interpret user opinions in large numbers for inexpensive insights.
Competitor Analysis
Understand your competitors' strengths and weaknesses to improve your position in the market.
Let's talk
Tried and tested process for a successful product
What it's like to partner with us
Collaborative
participation
01
Collaborative
participation
We encourage your regular involvement in research analysis and brainstorming solutions.
Beyond
usability
02
Beyond
usability
We will generate insights that you can reuse to make better product and marketing decisions.
Strategic
assistance
03
Strategic
assistance
Our vast experience with digital products and research-first approach will help you fine tune your ideas and strategy.
What our clients feel about us
Latest tips & trends in User Experience (UX) Research
View more